SEATS
To meet all the expectations and adapt to all the constraints , OLFA offers 3 ranges of toilet seats.

The OLFA range includes 10 models of toilet seats reticulated wood®, Ultra-Resitant and rot-proof .
Perfect for the individual and collective housing, they are the ideal solution in the contexts of use and intensive cleaning : hospital, hotels, communities, offices...
With OLFA, have the "Zen attitude" !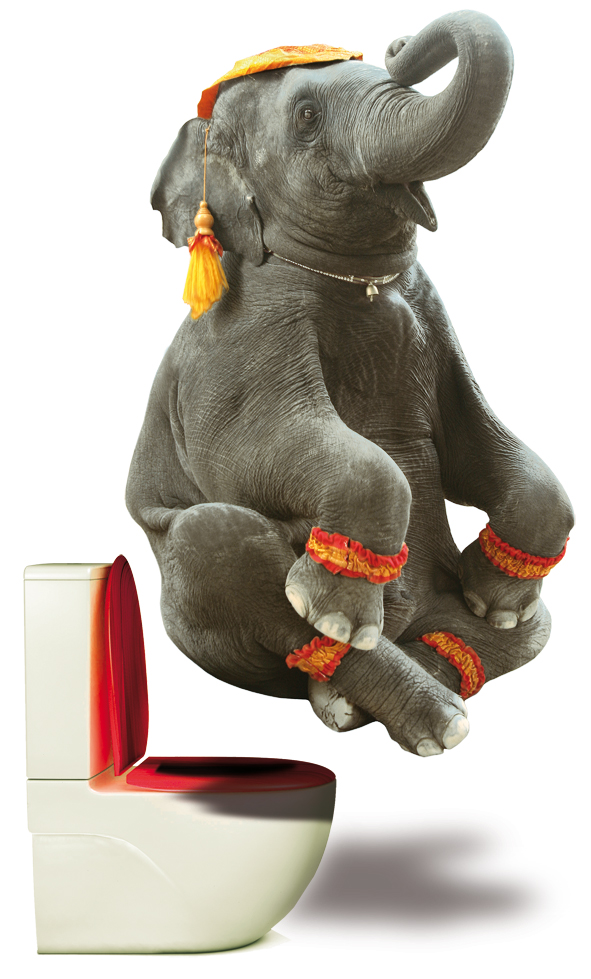 To check which OLFA toilet seat will fit your toilet bowl, do not hesitate to contact us or to download our adaptability chart.
The range Thermoset OLFA included 5 models toilet seats thermodur top range with quick release and assisted descent.
The range TISSOT PRO characterized by alternative materials : thermoset, thermosouple and compressed wood.
Guaranteed between 3 and 5 years, the toilet seats Tissot Pro are all suitable for individual housing. Some models are suitables for communities or hotels even for hospitals.
OLFA also manufactures accessories matched with the seat, to equip the toilet and bathroom.
Find the spare parts of our toilet seats here.
All OLFA toilet seats are made from reticulated wood® thanks to Rétilith® technology and are unique by their material. This material is obtained by reacting the resins contained in a mix made of beech flour thanks to the combined action of the heat (160°C) and pressure (400T).
Made in France
All OLFA toilet seats are made from reticulated wood® are manufactured in the French Ardennes. Over 200,000 seats are produced each year at the plant of Signy-le-Petit. Guarantee of quality, the "Made in France" allows the proximity and the reactivity during the production.
The NF mark Toilet Seats (NF D12-207 et NF 240)
Owned by OLFA, it was developed by l'AFNOR and the CSTB in collaboration with manufacturers of toilet seats and ceramists.
OLFA holds the right of use: 11, marked on our hinges.
This brand has the following requirements :
Dimensional standards

: The OLFA toilet seats

adapt perfectly to all

labeled bowls NF

.

Mechanical strength

: mechanical endurance (the toilet seat is lifted and dropped 30,000 times

to test the resistance of hinges

), static load (

resistance to a load of 150 kg

without significant deformation

)

and dynamic load

(

resistance to a load of 75 kg

applied 30 000 times without significant deformation

).

Chemical resistance

: The NF mark requires good resistance to

testing sulfamic acid

, uric acid,

caustic soda

, bleach

and the various products on the market

. In addtion, the OLFA toilet seat

is stain resistant eosin

.

Strength in humid environment

: Held durin 200h in an oven of 50°C and 99% of relative humidity;

total immersion in water heated to

65°C during one hour. These two extreme conditions don't cause significant changes of the toilet seat.
Fire / smoke classification
Furthermore, its composition, the OLFA toilet seat hold a rank fire / smoke unequaled :
Reaction to fire : M2

according to standard

NF P92-507 : Hardly inflammable.
Smoke developement : F1

according to standard

NF F 16-101 et NF F 16-10 : No toxic release.
The same results flammability and smoke release were obtained from tests according to the standards EN 45545 et DIN 5510-2.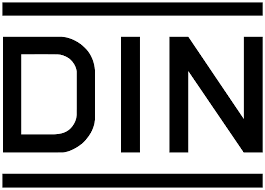 These characteristics make the seat prescribed primarily for public institutions (Aéroports de Paris, ...) trains (TGV), hotels and many other.
Ranking VOC
The OLFA toilet seat is rated A+ for the release of VOC (Volatile Organic Compound) : no smoke release gas harmful to health (ex: formaldehyde), making the OLFA toilet seat a product safe and without risk to the user.

PEFC Certification
Since January 2015, toilet seats made from reticulated wood® receive PEFC certification under the license number PEFC/10-31-2987, symbol of the will of OLFA to promote sustainable forest management.
10 Years Guarantee
Product lines especially designed for communities, the tertiary, the public buildings and all types of housing in general.
All the technical and finishing of OLFA products.
The OLFA toilet seat is recommended for all destinataions where quality is sought, safety and hygiene.
The recommendations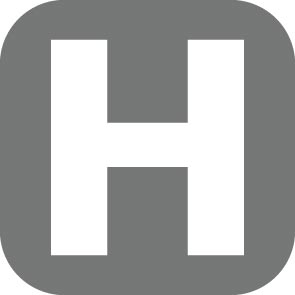 HOSPITAL & NURSING HOME : Strict conditions - Intrinsic product hygiene. The OLFA toilet seat is resistant to cleaning products and hygiene and maintenance requirements. Easy cleaning due to smooth surfaces and non-porous.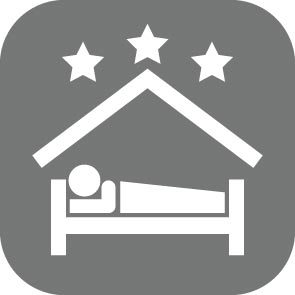 Hotel : In addition to its hygienic characteristics, the OLFA toilet seat Investment pays for its ease of maintenance and its life. It values ​​the space toilet by its design and seating comfort.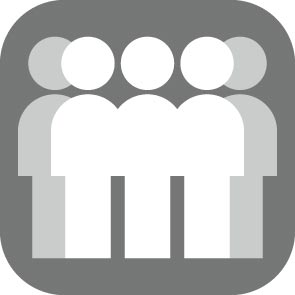 COLLECTIVITY AND TERTIARY : Hygiene - Strength - Durability. The OLFA toilet seat is particularly suitable and recommended for locations subject to heavy use.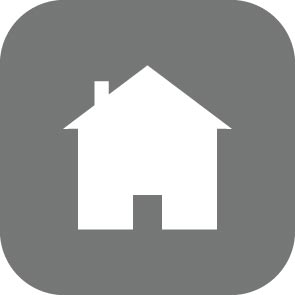 Housing : The durability of components ensures the OLFA toilet seat a long life. Furthermore, it brings a touch of originality and personalization through the choice of decors and colors.
The Bioactive treatment
It consists in adding to finish polyurethane lacquer a specific component allowing to destroy micro-organisms often the cause of contagious diseases or nosocomial and preventing their development.
The reinforced white
The base support is stratified white, then polyurethane acquered. This technique is particularly appreciated in hotels and high-traffic locations.