ARIANE SEAT
The seat Ariane has a modern shape to fit the latest ceramics.
Its quick release system ensures a perfect toilet hygiene.
Flagship of the range OLFA, it is the privileged support of any decor and colors of the range OLFA.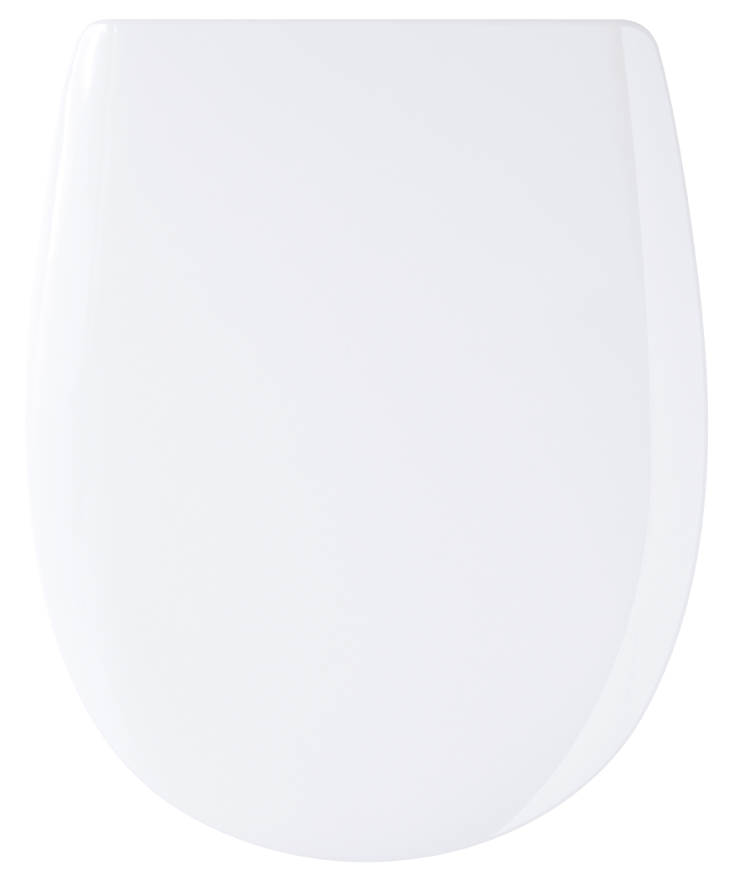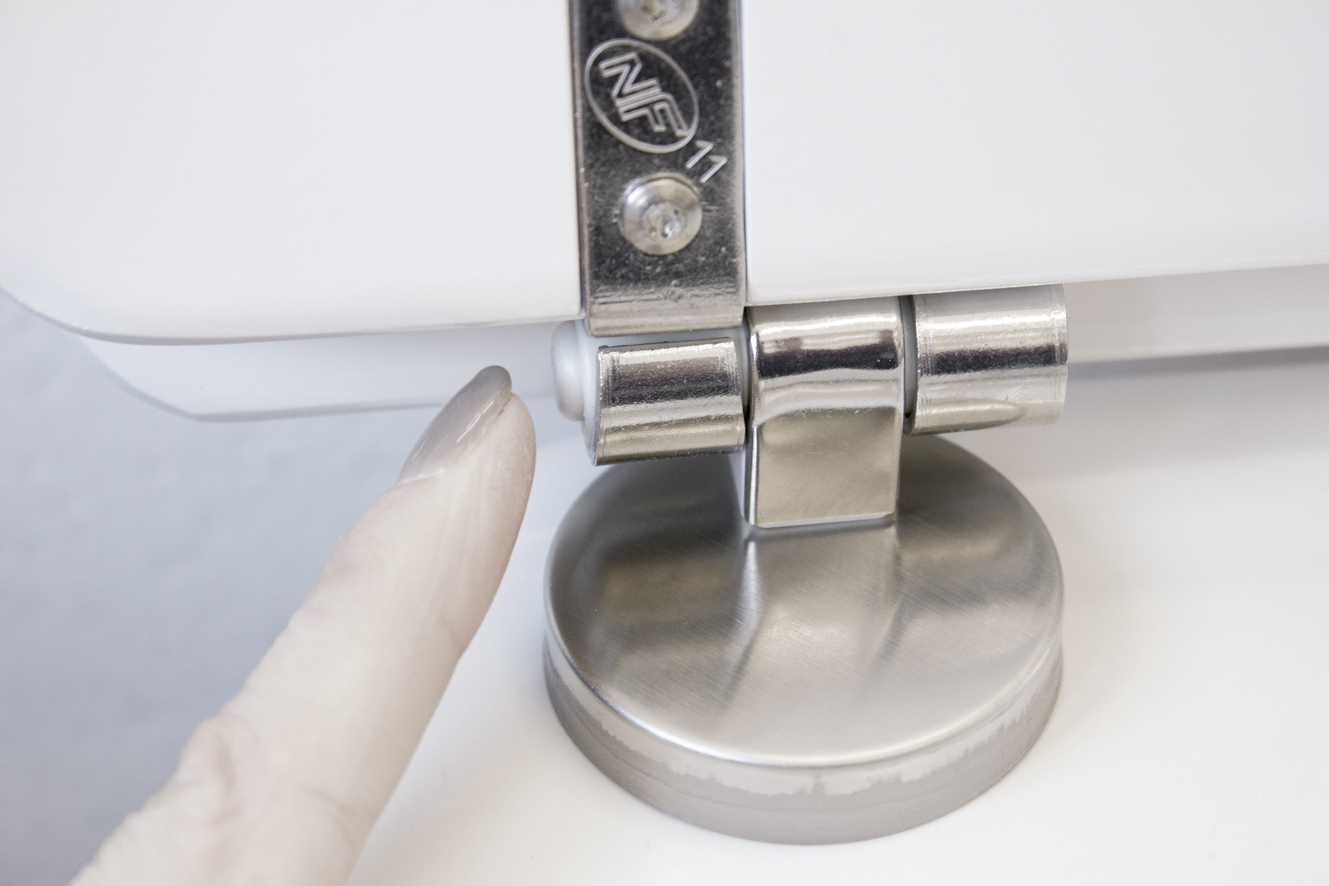 Download the datasheet : Ariane
The assisted descent ensures quiet closing and safety for children. The Ariane seat, assisted descent is with quick release for an impeccable hygiene.
Without doubt the Ariane seat is the best toilet seat on the market.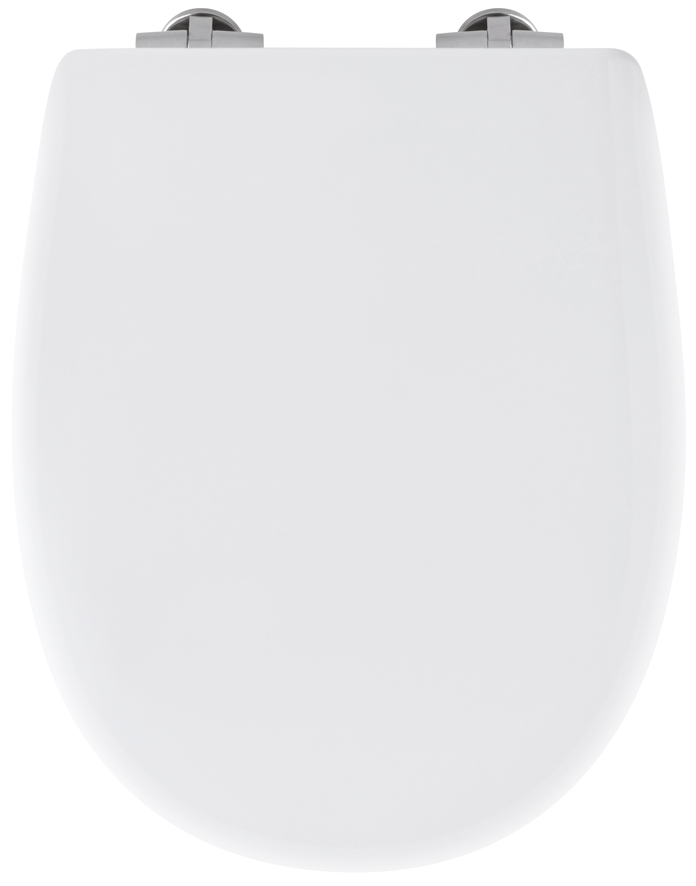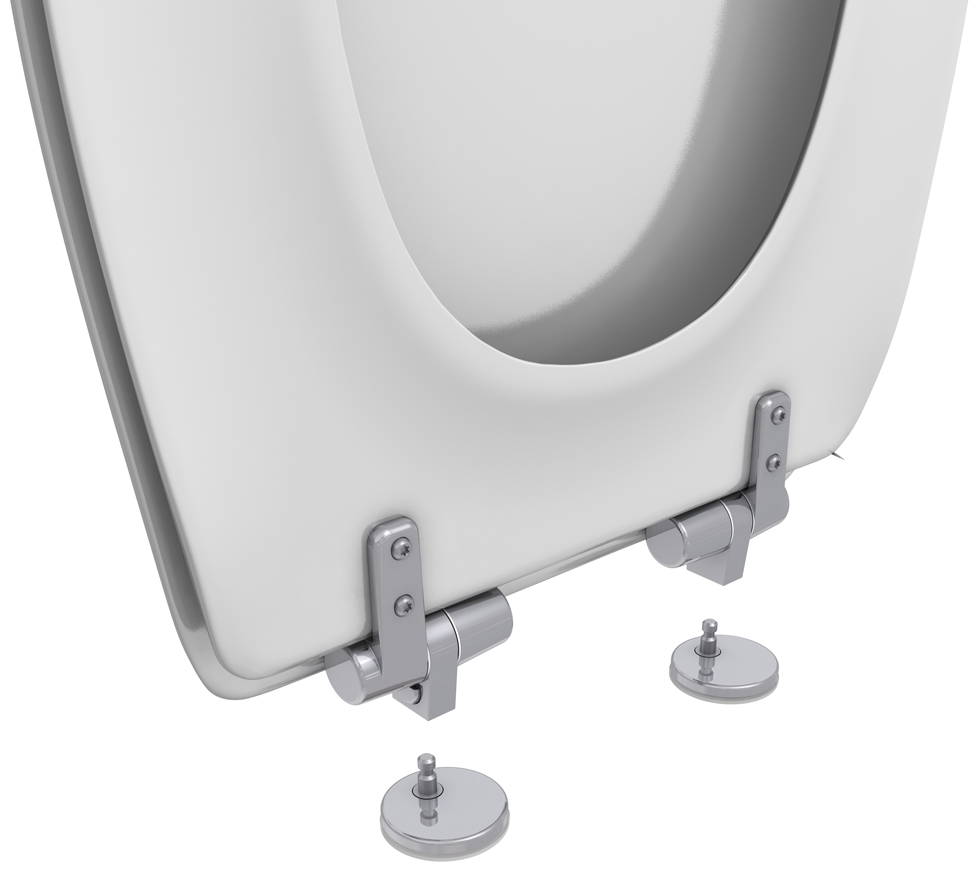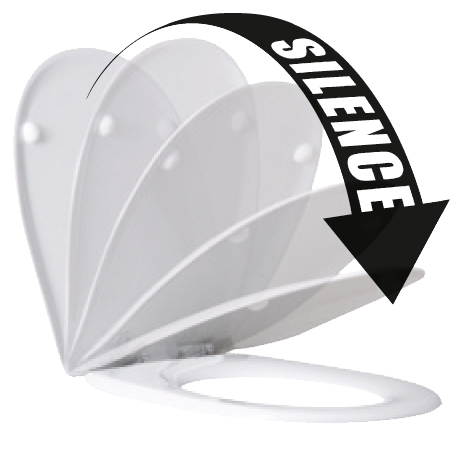 Download the datasheet : Ariane descente assistée