Solidity Side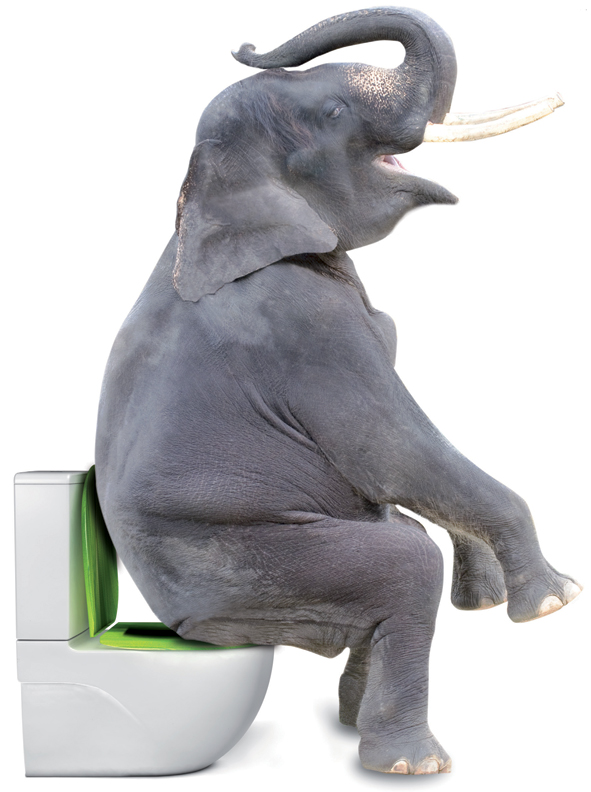 OLFA offers 10 ultra-strong toilet seats models.
Designed from reticulated wood®, material produced exclusively by OLFA, these toilet seats benefit from the standard NF Toilet Seats imposing :

high mechanical resistance.
high resistance to chemicals.
high strength in wet environment.
These seats also hold a fire / smoke ranking incomparable. They are particularly recommended for public and health institutions as well as hotels.

The OLFA benefits :
- A 10 year waranty.
- The ability to customize your seat and make a unique product ! Contact-us for more information.