Presentation
On the toilet seat market, OLFA is the specialist.


The company offers a large range of products that meet everybody's needs, private or professional.
For building sites or individual housing, OLFA offers proper solutions.
The company is dynamic and innovative and is the only one to use the matchless patented reticulated wood®.

Main facts about OLFA :
A 50 year experience developed in the french Ardennes.
72 000 m2 dedicated to manufacturing.
260 000 toilet seats sold each year.
10 different shapes of toilet seats in reticulated wood®
More than 100 colours available.
A billion of different possible designs !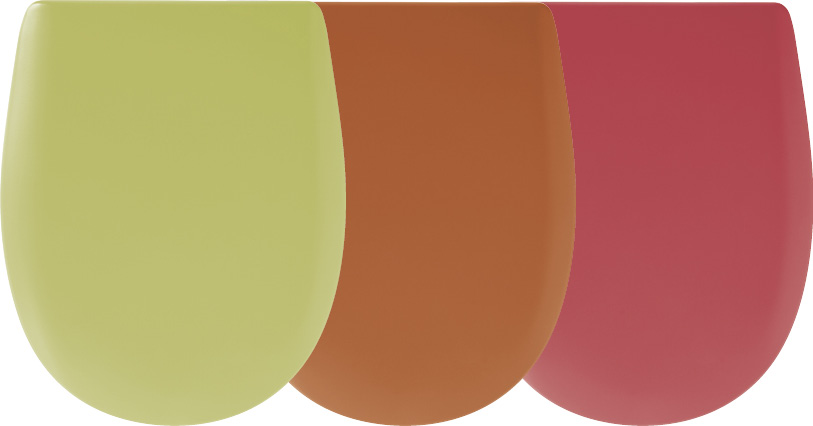 A unique knowledge on the market
Reticulated wood® is a material created by a chemical reaction between the resins contained in the beech powder mix, which is heated to 160°C and compressed with a 400 ton press.
As a result, reticulated wood® density is higher than that of ebony ! Thanks to its high solidity, OLFA is able to offer a 10 year warranty as well as products certified to NF standards.

Learn more about our knowledge.